Video that actually plays inside your marketing emails
Deliver the power of video that plays inside your marketing emails (in less than 5 minutes), and potentially double or triple your engagement rates. Our mobile-optimized platform effortlessly auto-encodes your videos into more than a dozen formats, and auto-detects the system capabilities of your recipients—dynamically serving your emails with playable video, in real-time.

Our platform combines multiple technologies and reduces days' worth of effort and coding into a fast and easy to use system for delivering true embedded video inside your marketing emails. Your recipients view a perfectly formatted marketing email with a video inside for them play—optimized for their system and device capabilities.


Email Client Functionality
If recipient's view your email on one of the shrinking number of systems or devices that do not allow video playback in email, they are served a fallback animated .GIF/.PNG or a static image that matches their system capabilities.
This fallback image is linked to a hosted webpage or to a YouTube page, where they can view your video, ensuring that none of your recipients ever view a broken experience—no matter what the inherent limitations of their mail client.

Serves video playable inside the email for:
*All Apple devices (iOS)
*Android 2.2 to 4.0 (using the native email client)
Outlook.com
Hotmail
MSN.com
Live.com
Outlook for Mac
Thunderbird
* Almost 50% of emails are opened on mobile devices, and Apple/Android operating systems account for over 82% of mobile market share.
Serves animated GIF linked to video landing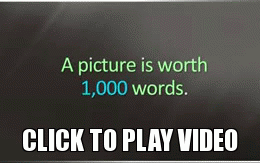 page or YouTube for:

Yahoo
Gmail
AOL
Windows Phone
Lotus Notes





Serves static image linked to video landing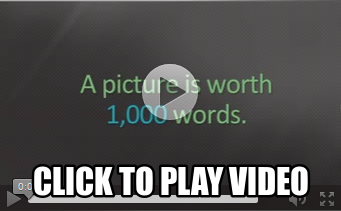 page or YouTube for:


Outlook for Windows
Samsung Android (some models)
System Features
Auto-encodes video into multiple formats
Auto-detects recipient's system capabilities at each open & dynamically serves optimized video format
Analytics for:

Who sees your video
Viewing time/ length/ location/ frequency
Viewing device/ operating system

Based on HTML5 and widely accepted standards (.PNG, .GIF, etc.), not proprietary software (i.e. Flash)
Easy interface for creating animated & static placeholder images
Yes/No options for video autoplay & mute
Hosted on TailoredMail servers
Video streams in short five-second bursts:

Removes the need for buffering
Delivers a smooth playback experience
No large attachments needed & no increase in campaign size