Email Marketing is a Social Media
Whether or not you treat your email marketing program as if it were social, it doesn't change the fact that email is the original social media. While it's not a social
network
, all of the rules of engagement for social media should be applied to email marketing as well.
While I won't list them all, Brian Solis has what I would consider the comprehensive list of social media rules of engagement, which you can find in a 2010 blog post here:
http://www.briansolis.com/2010/06/21-rules-of-engagement-in-social-media/
.
What I will do is group them into two larger themes and discuss how they apply to email.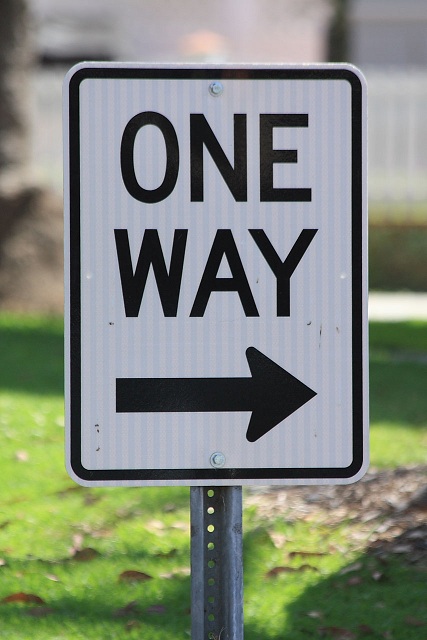 Build Community
When I worked for one of the larger email service providers (ESPs), we went through a process of transitioning what we called "response management" from being a team of real people who actually read responses to an automated email response system. An argument can be made that this was much more fiscally responsible. Also, as a marketer, I know better than to reply to a promotional email when I have an issue with the sender's product, service or process.
Undoubtedly, this approach does absolutely nothing to build relationships--the foundation for a strong community. Is your email program designed to not only solicit purchases, but discussion and feedback as well? Surveys and quick polls are very effective engagement tools. In addition, making images from your marketing emails Pinterest-friendly helps with building community.
Participate
Is your email marketing a purely outbound endeavor? Sure, you may have links to your social presence, but are you actively engaging your audience? To be fair, I think that most organizations view email as a one-way street. If true, all the more reason exists to differentiate your organization by allowing your outbound email marketing to include a proper set of feedback loops. Here are a few suggested ways:
Use the real people in your "From" names. If they are not already well-known, make sure to introduce them, including their own social presence if possible.
Consider setting up a system where responses to your emails are automatically posted to a public place where they can be moderated and thoughtful replies can be sent in return.
If you have forward to a friend (F2F) options in your emails, consider posting top forwarders on your social pages. Your fans are incentivized as much by seeing their names as any other reward you can provide them.
It's not unusual for email to be managed by a separate internal group than social media, but that shouldn't change the approach, nor does it give any reason to make your email and social media a set of cohesive touch points to your audience.